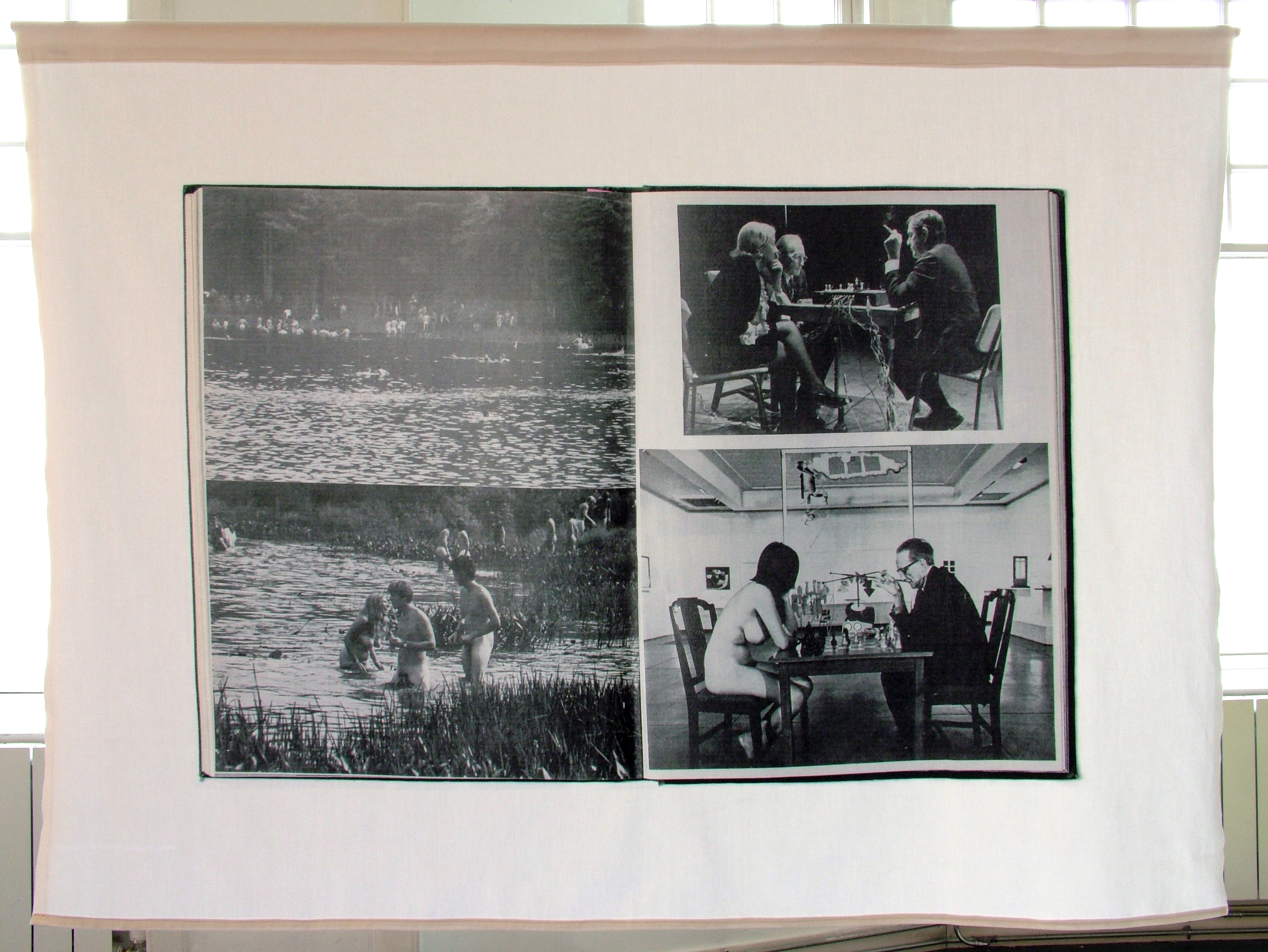 After Hours


Two person show with Fiona Chambers at Glasgow Project Room and Platform Belfast, 2014 and 2015.

'After Hours' combined new sculptural, video and installation works created by Aideen Doran and Fiona Chambers. Our works focuses on creating dialogues around the dual role of the artist as both a producer and a labourer in an information economy, exploring the potential of the artist's labour to resist the imperative of productivity, and to subvert the purposes of technology. Both our practices embrace aspects of labour-intensive craft and a creatively indolent misuse of time, mining the tensions between the two.

I produced several new works for this exhibition that draw upon the legacy and influence of the 1970 exhibition '

Information

', a landmark survey of conceptual art curated by Kynaston McShine at MOMA, NY. The exhibition scenography references the style of informal office spaces pioneered by companies such as Google, spaces which in turn echo the artistic innovations such as the Sacco beanbag seating used throughout 'Information'. Individual works are integrated within this environment, creating a holistic system for the display and interpretation of their works.